"Nothing could delight me more than to see the woman taking up her distinctive position in society … Nothing should hinder her progress … Like men, women deserve the right to occupy high positions according to their capabilities and qualifications."
Those wise words from the late Sheikh Zayed made me believe in myself, and believe I had the skills to be part of the first wave of Emirati life coaches.
It is always challenging to express emotions and feelings in the Arab world, especially in Gulf society. People are approachable and willing to give advice from either an elder in the family, a friend or spouse based on their own experiences. However consulting a life coach to know yourself more? To understand what you really need and desire?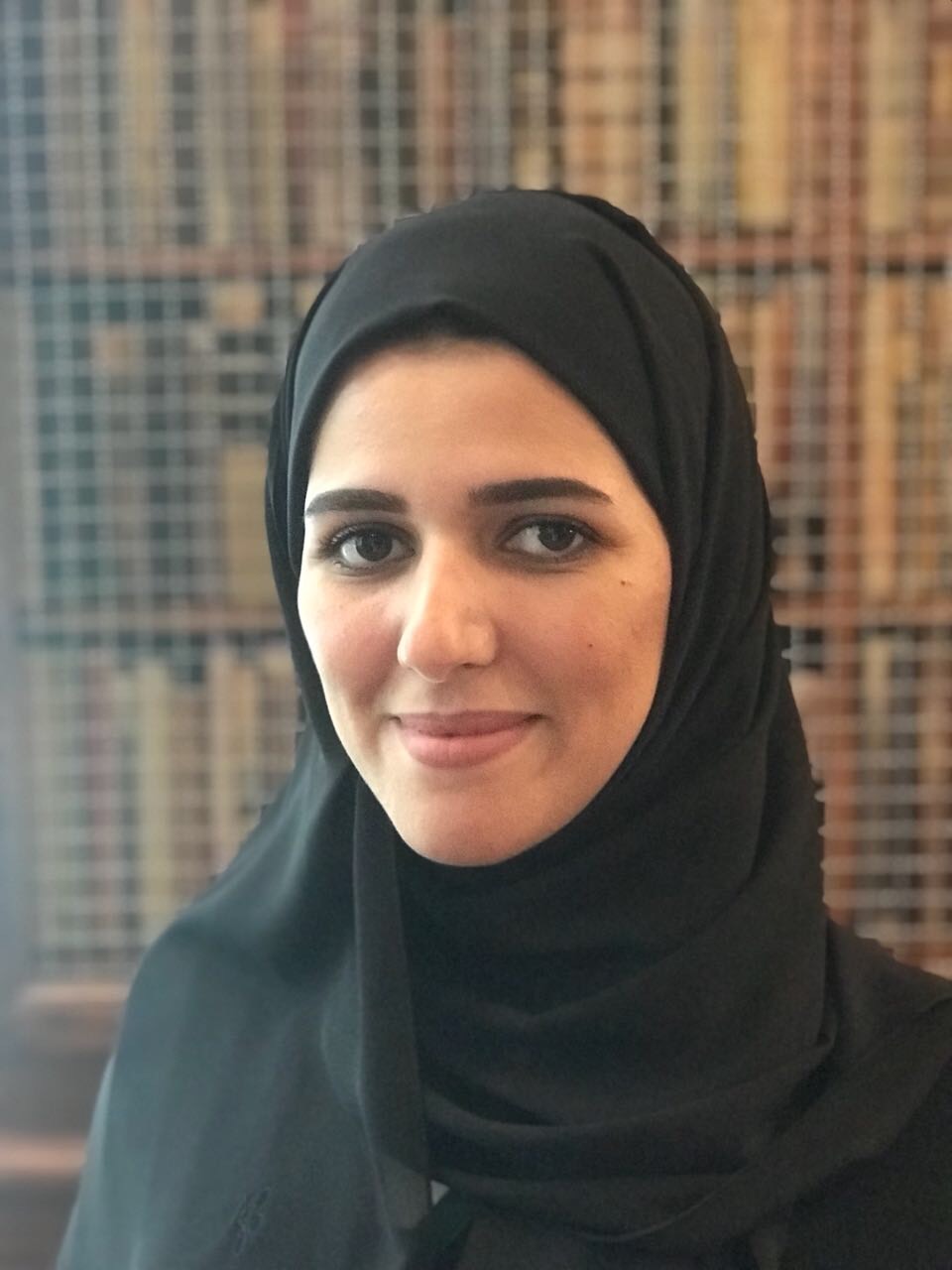 It's not a common choice. I am always been fascinated by self-development, and focusing on every single detail in other people's ways of thinking and also their personalities.
I believe communication and body language can be a magical key. They can show us a way to express our feelings, message, reaction and emotion.
I learned when I was young to sense frustration, happiness, sadness and excitement from someone's voice, the look of their eyes and even their writing. And since I was young, people have been drawn to me for guidance and advice. In school, I was "Mother Teresa"; at university, I was The Grandmother; and for years now among my friends, I have been "The Problem Solver."
I believe it is this ability to put myself in other's shoes that makes me able to understand them without being unnecessarily pushy or to nag. In school and at work, I have pursued a sense of community and have sought to raise cultural awareness about Emiratis with expatriates, realizing along the way that there was a real need for people to be heard, supported and understood, for them to find the tools to bring their values to life.
These tools are to be found in a new science called life coaching, and I realised this was how I could help other people find their "gems." For I believe that every person has a unique "jewelry." But because of the demands and grind of daily life and other circumstances, this gem can get dusty. So sometimes, then, we just need someone to help us clean it up and bring out its luster.
This is how I began trying to describe my new path to my Emirati friends and colleagues. But many, despite being educated and knowledgable, have not been quick to embrace the coaching mindset.
It's been interesting, entering a field that not many people have experienced. But I believe that with time, continuing my own education, and by working hand-in-hand with the growing number of Emirati life coaches, we will be able to spread this magic and make big changes in our community.
Sarah Al Bakeri is an Emirati life coach and a livehealthy.ae expert